With lockdown still very much prevalent across the UK, we regret that we are forced to cancel our noir creative class on Sat 6th February 2021.
We are sorry to have to take this action but do hope that you can understand why. These are unprecedented times but rest assured once it is safe to do so, we will be redoubling our efforts to run events.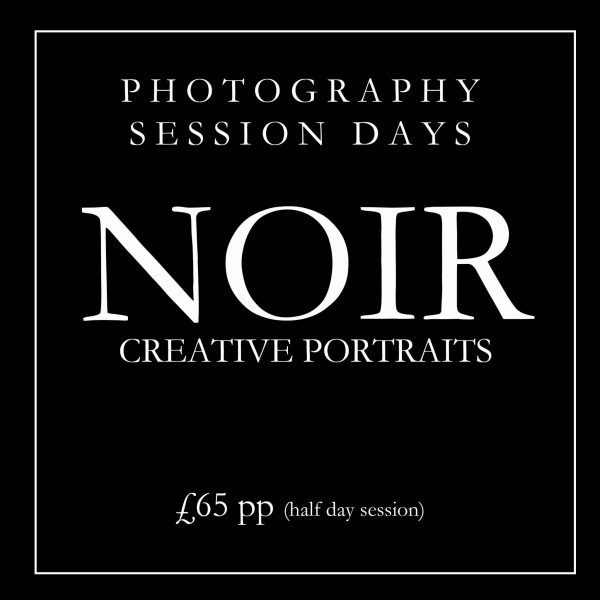 What are your options?
There are a number of options available for you to choose from including simply moving the day and time slot from your existing February 6th booking to the equivalent day and slot time of an alternative date. You can also switch AM/PM if it would suit you better by simply selecting the date/slot you prefer. If you are unable to commit to the new date, then please be assured that we will be organising more dates once the outlook is clearer.
If you would prefer to cancel completely and you have paid a deposit or full balance then we will issue you a refund of monies paid to date by the same method used to make payment. Please consider the choices below and let us know as soon as possible how you would like us to administer your booking. Once you have made a selection and we have been notified, we will confirm action by email. 
We want to keep you up to date with what we are planning and also to get your feedback and comments. Take a look at our blog posts.
Our Wigan Weekender was held at Leigh Spinners on 19th/20th October. We hosted 84 Photographers and 8 Models over the course of 4 sessions. We couldn't be prouder of everyone involved. Read all about it here.
Newsletters
We use a mailing service to broadcast news and to keep you informed of our plans. You can subscribe by entering your email address in the form on this page. Our service also allows you to unsubscribe at any point should you no longer wish to receive our eshots..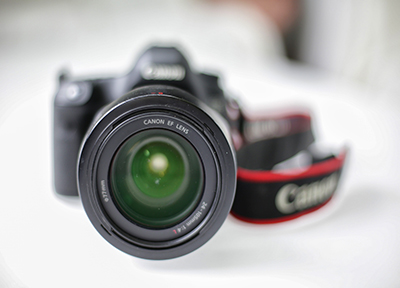 Privacy Policy
Your privacy is important to you and also to us. We do not share your email address with any third parties and we will only broadcast to opt-in subscribers. We do not store or retain any information about any of our customers.