Session Days is all about portraiture and the process of using light to create quality images. With a comprehensive range of instruction led classes, we provide the know how and expertise to help you to take and make great portrait images of professional male and female models in a practical classroom environment. Join us on one of our popular portrait masterclasses or elevate your portraiture skills by booking onto one of our creative portraiture series of classes.
REGISTER FOR A PLACE ON A PORTRAITURE CLASS
We want to keep you up to date with what we are planning and also to get your feedback and comments. Take a look at our blog posts.
Our Wigan Weekender was held at Leigh Spinners on 19th/20th October. We hosted 84 Photographers and 8 Models over the course of 4 sessions. We couldn't be prouder of everyone involved. Read all about it here.
Newsletters
We use a mailing service to broadcast news and to keep you informed of our plans. You can subscribe by entering your email address in the form on this page. Our service also allows you to unsubscribe at any point should you no longer wish to receive our eshots..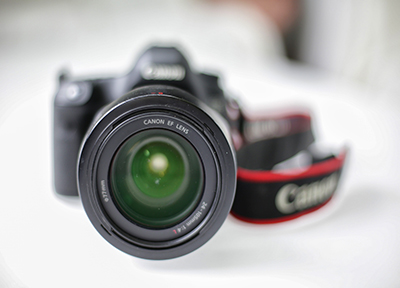 Privacy Policy
Your privacy is important to you and also to us. We do not share your email address with any third parties and we will only broadcast to opt-in subscribers. We do not store or retain any information about any of our customers.