We would love to hear from you, so please do get in touch with us via our social media sites or by email or use our contact form below. 
YouTube
@photographysessiondays
EMAIL
events@sessiondays.co.uk
Please fill in our contact us form below to ask us a question and we will get back to you quickly.
Newsletters
We use a mailing service to broadcast news and to keep you informed of our plans. You can subscribe by entering your email address in the form on this page. Our service also allows you to unsubscribe at any point should you no longer wish to receive our eshots..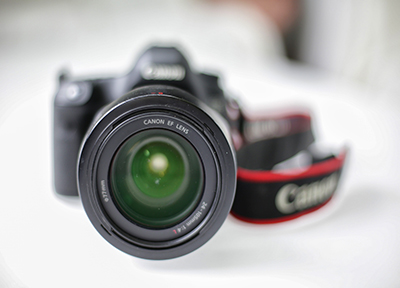 Privacy Policy
Your privacy is important to you and also to us. We do not share your email address with any third parties and we will only broadcast to opt-in subscribers. We do not store or retain any information about any of our customers.