A touch of class and elegance is needed to produce a fine art image of real quality but add some clever lighting techniques and the right models and you can create a winning image.
Taken on our Fine Art Creative Class held on Saturday 3rd October 2021 by Annette Hockney from North Cheshire PS.
Taken on our Fine Art Creative Class on 3rd October 2021 by Sue Hartley from Nottingham and Notts PS.
Our fine art creative classes are designed to help you to elevate your photography to the next level. Split across two studio locations at our Session Days HQ in Manchester, these fine art creative classes will feature two professional models with 'the look' required for this genre of photography. We will be demonstrating lighting techniques and styling for the classic fine art image.
We are sure you will want to join us on this class to learn just how some simple techniques can be employed to lift the quality of image that you can create.
Creative classes are held at our studios in Central Manchester. The address of the studios is Hope Mill, 113 Pollard Street, Ancoats, Manchester M4 7JA. There is ample free car parking on site and the studios are a 15 minute walk away from Piccadilly Railway Station.
Register your place by completing our form below.
REGISTER FOR A PLACE ON FINE ART CREATIVE
You might also want to consider the other classes in our full creative series, details of which can be found in the links below.
We want to keep you up to date with what we are planning and also to get your feedback and comments. Take a look at our blog posts.
Our Wigan Weekender was held at Leigh Spinners on 19th/20th October. We hosted 84 Photographers and 8 Models over the course of 4 sessions. We couldn't be prouder of everyone involved. Read all about it here.
Newsletters
We use a mailing service to broadcast news and to keep you informed of our plans. You can subscribe by entering your email address in the form on this page. Our service also allows you to unsubscribe at any point should you no longer wish to receive our eshots..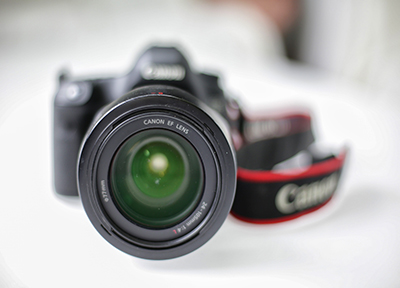 Privacy Policy
Your privacy is important to you and also to us. We do not share your email address with any third parties and we will only broadcast to opt-in subscribers. We do not store or retain any information about any of our customers.