Are you wondering what to buy a loved one for Christmas or trying to think of something to ask for from a loved one? With lockdown restrictions on shopping options and last minute presents to buy, why not surprise a loved one with a gift voucher from Session Days? If you choose a gift voucher for £100 or over then you will also receive it in a beautiful gift box through the post so that it can be wrapped and presented for that very special occasion.
WHAT IS A GIFT VOUCHER?
Session Days gift vouchers are available in multiple denominations that would make an ideal present for the photographer in your life. If you are stuck for something to buy or can't think what to ask your loved ones to buy for you, then why not order some vouchers?
HOW DOES IT WORK?
Simply complete the online form above and we will issue you with payment instructions. Once paid, vouchers will be issued to the value selected containing a unique identification number and can then be redeemed when making payment for any event or portraiture class being held within one year of the issue date specified on the voucher. For values under £100, you will be issued with a covenient e-voucher which you can either print or pass on in an email or online communication. For vouchers over £100, you will be sent a voucher inside a presentation box by recorded delivery to either you or the intended recipient. The voucher box can be wrapped and placed under a xmas tree or given to a loved one as a birthday or xmas surprise.
ARE THERE ANY RESTRICTIONS ON USAGE?
Session Days aims to be as flexible as possible. Our only stipulations are that vouchers must be used once within one year of the issue date and can not be exchanged for cash or credit.
 From me feedback is, once again, that you both run a thoroughly professional set up and, just like at Gawsworth Hall, the admin was flawless, the models were great* the catering was fab, and the day was a complete success. It is no surprise to me that your events sell out: you really are the market leaders in this kind of stuff.
We want to keep you up to date with what we are planning and also to get your feedback and comments. Take a look at our blog posts.
Our Wigan Weekender was held at Leigh Spinners on 19th/20th October. We hosted 84 Photographers and 8 Models over the course of 4 sessions. We couldn't be prouder of everyone involved. Read all about it here.
Newsletters
We use a mailing service to broadcast news and to keep you informed of our plans. You can subscribe by entering your email address in the form on this page. Our service also allows you to unsubscribe at any point should you no longer wish to receive our eshots..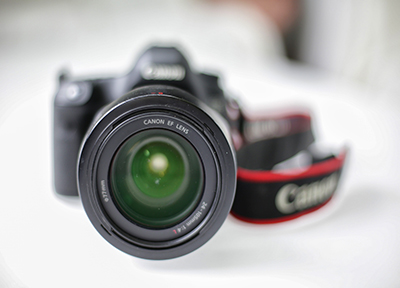 Privacy Policy
Your privacy is important to you and also to us. We do not share your email address with any third parties and we will only broadcast to opt-in subscribers. We do not store or retain any information about any of our customers.