We see so many excellent images posted every month from our location events and studio based classes. Many images achieve success in local competitions, and all of the major photography accreditation bodies, nationally and nternationally (PAGB, FIAP, BPE, RPS). 
From January 2022, we decided to select or favourite image posted within each month and award it 'Image of the Month' status at Session Days.
We select our favourite images posted in each month of activity on our facebook page and after deliberation we select a winner.
JUNE 2022
Photographer : Dave Jones
Model : Jack Cutler
Event : Chaplin
We say :
"A beautiful black and white conversion of this Chaplin image. Great composition and angles with superb modelling as always from Jack."
MAY 2022
Photographer : Kevin Pack
Model : Steve Ironside
Event : Extravaganza
We say :
"Outstanding image of Batman from Arkham Knight taken and edited in cinematic style by Kevin Pack. A WOW image when first seen."
APRIL 2022
Photographer : Carol Watson
Model : Cat Mida Lee
Event : Creative Fine Art
We say :
"A beautifully edited image of Cat, taken on our Fine Art workshop. Lovely tones and great use of props."
MARCH 2022
Photographer : Nigel Wells
Model : Karl Selickis
Event : Portrait Masterclass
We say :
"A superb image with carefully balanced light. We love the various textures throughout the image. Great editing and black/white conversion. An image that tells a story. Well done Nigel!"
FEBRUARY 2022
Photographer : Robin Price
Model : Kiefer Rusowicz
Event : The Witcher
We say :
"This image has everything going for it. Sharp detail, imaginative composition by placing the cross of the sword to frame the head, excellent bw conversion and blended very well with a background that matches the subject. A worthy winner."
JANUARY 2022
Photographer : Andrew Fairclough
Model : Ivory Flame
Event : Ivory Flame v Retro Rob
We say :
"Ivory Flame was exceptional during our recent event weekend and provided everyone with an opportunity to get quality portraits. In this image, Andrew has produced an image of real quality, combining natural light and a softness in processing to enhance Ivory's natural beauty. We were particularly impressed with Andrew's skin editing skills."
We want to keep you up to date with what we are planning and also to get your feedback and comments. Take a look at our blog posts.
Our Wigan Weekender was held at Leigh Spinners on 19th/20th October. We hosted 84 Photographers and 8 Models over the course of 4 sessions. We couldn't be prouder of everyone involved. Read all about it here.
Newsletters
We use a mailing service to broadcast news and to keep you informed of our plans. You can subscribe by entering your email address in the form on this page. Our service also allows you to unsubscribe at any point should you no longer wish to receive our eshots..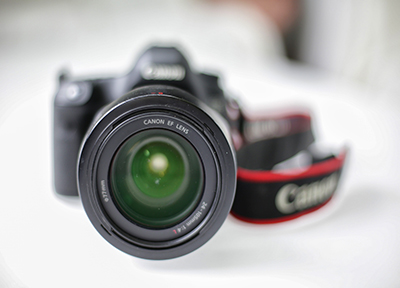 Privacy Policy
Your privacy is important to you and also to us. We do not share your email address with any third parties and we will only broadcast to opt-in subscribers. We do not store or retain any information about any of our customers.