OCTOBER 2023
We are pleased to announce that Session Days has extended its UK Tour dates to include the Graphistudio Roadshows across the North of England in early October. We will be working with HandPainted Backdrops and giving you the opportunity to photograph our very own Joker. 
WHEN and WHERE?
There are three dates to choose from in the first week of October. We will be in Darlington on Tues 3rd, Doncaster on Weds 4th, and Warrington on Thurs 5th.
The roadshows are FREE to attend. Just bring your camera, find us on the HandPainted Backdrops stand and photograph the Joker.
WHAT?
Each roadshow features talks and demos for professional and semi-professional photographers.
See new products from Graphistudio, try out Fuji cameras and lenses and learn all about the new GFX100II. 'The Joker' cosplay model will be there for you to photograph, courtesy of Session Days, so bring your camera.
Learn more about using the stunning Hand Painted Backdrops, and grab yourself a Roadshow special price if you purchase any on the day.
You'll get a great insight into social media advertising and SEO from The Leadsource along with finding out the benefits of becoming a member of the Guild Of Photographers.
Register to attend a Graphistudio Roadshow
MEET THE SESSION DAYS TEAM
Graham Currey (aka G Brodie Model) as Joker
Graham is a professional character model who has worked all over the UK with some of the country's leading photographers. The Joker is one of his favourite and most requested characters from his extensive repertoire. For the Graphistudio roadshows, Graham will become the Joker right in front of your eyes.
Emma Finch
Emma is an internationally published, award-winning photographer and one half of Session Days. Emma will be providing expert lighting tuition and guidance on each of the Graphistudio roadshow events and will be hosting the Joker shoots.
We want to keep you up to date with what we are planning and also to get your feedback and comments. Take a look at our blog posts.
Our Wigan Weekender was held at Leigh Spinners on 19th/20th October. We hosted 84 Photographers and 8 Models over the course of 4 sessions. We couldn't be prouder of everyone involved. Read all about it here.
Newsletters
We use a mailing service to broadcast news and to keep you informed of our plans. You can subscribe by entering your email address in the form on this page. Our service also allows you to unsubscribe at any point should you no longer wish to receive our eshots..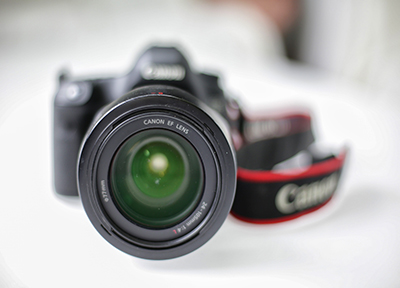 Privacy Policy
Your privacy is important to you and also to us. We do not share your email address with any third parties and we will only broadcast to opt-in subscribers. We do not store or retain any information about any of our customers.