We are well aware and indeed proud of the success that has been achieved by so many of those that have attended Session Day Events. We hear about images winning or placing in club competitions and of images taken on session days being accepted into exhibition salons or selected for offline ad campaigns. Here are some examples of great success. WELL DONE TO ALL .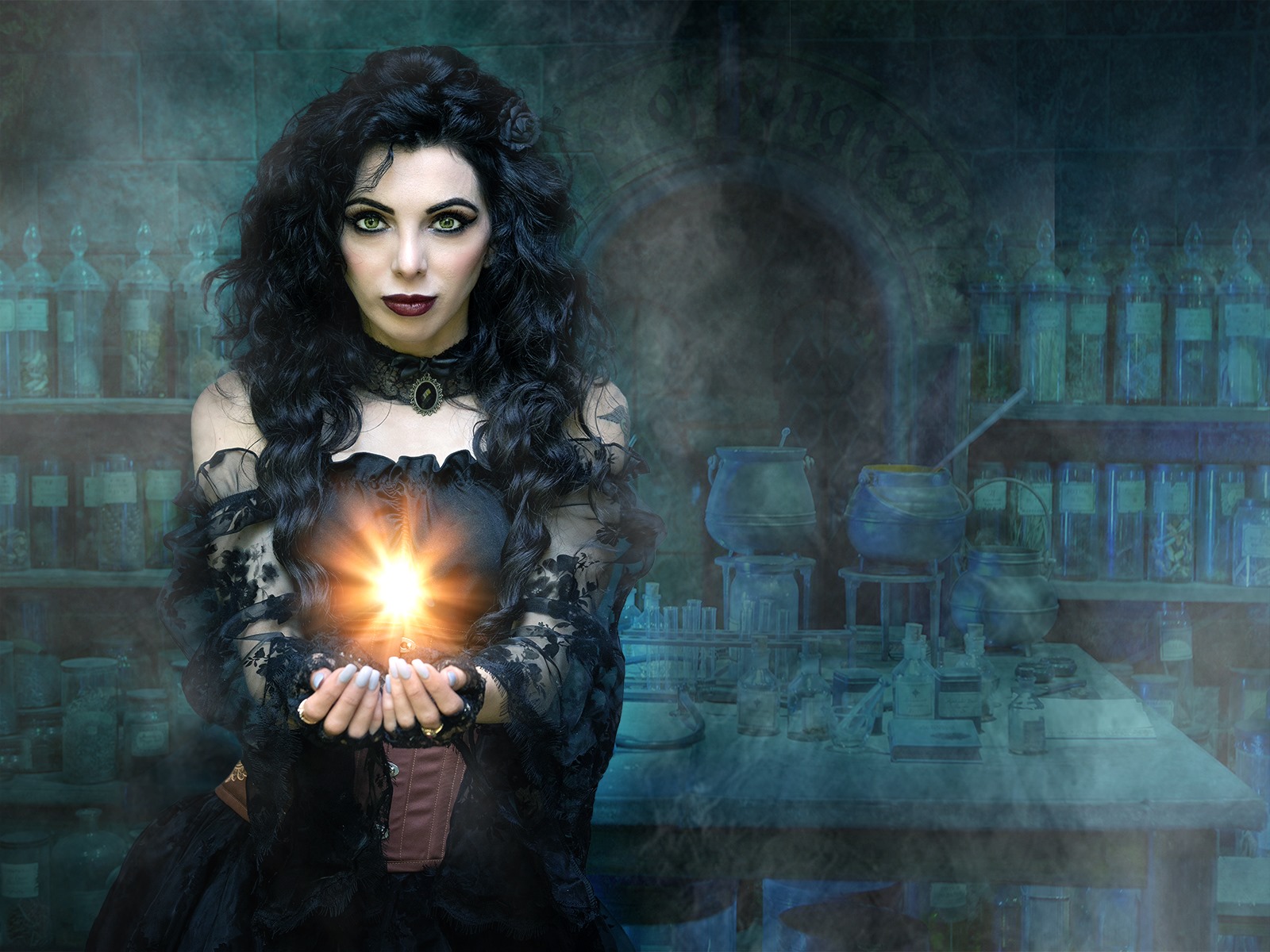 This image of Melina Costi was taken at Bidston Lighthouse by Lee Sutton/Chorley PS and has achieved FIAP Gold, PSA Gold, 6 HM's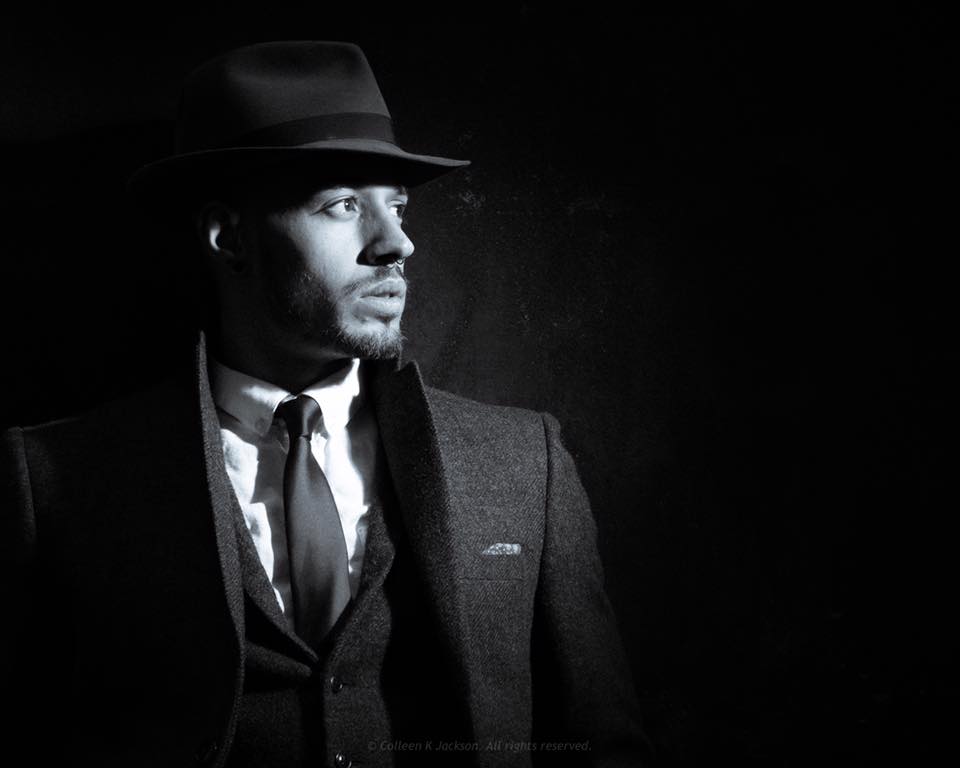 This image of Josh Smith was taken during a Porrait Masterclass by Colleen Jackson/Sale PS and came first in a Club Portrait Competition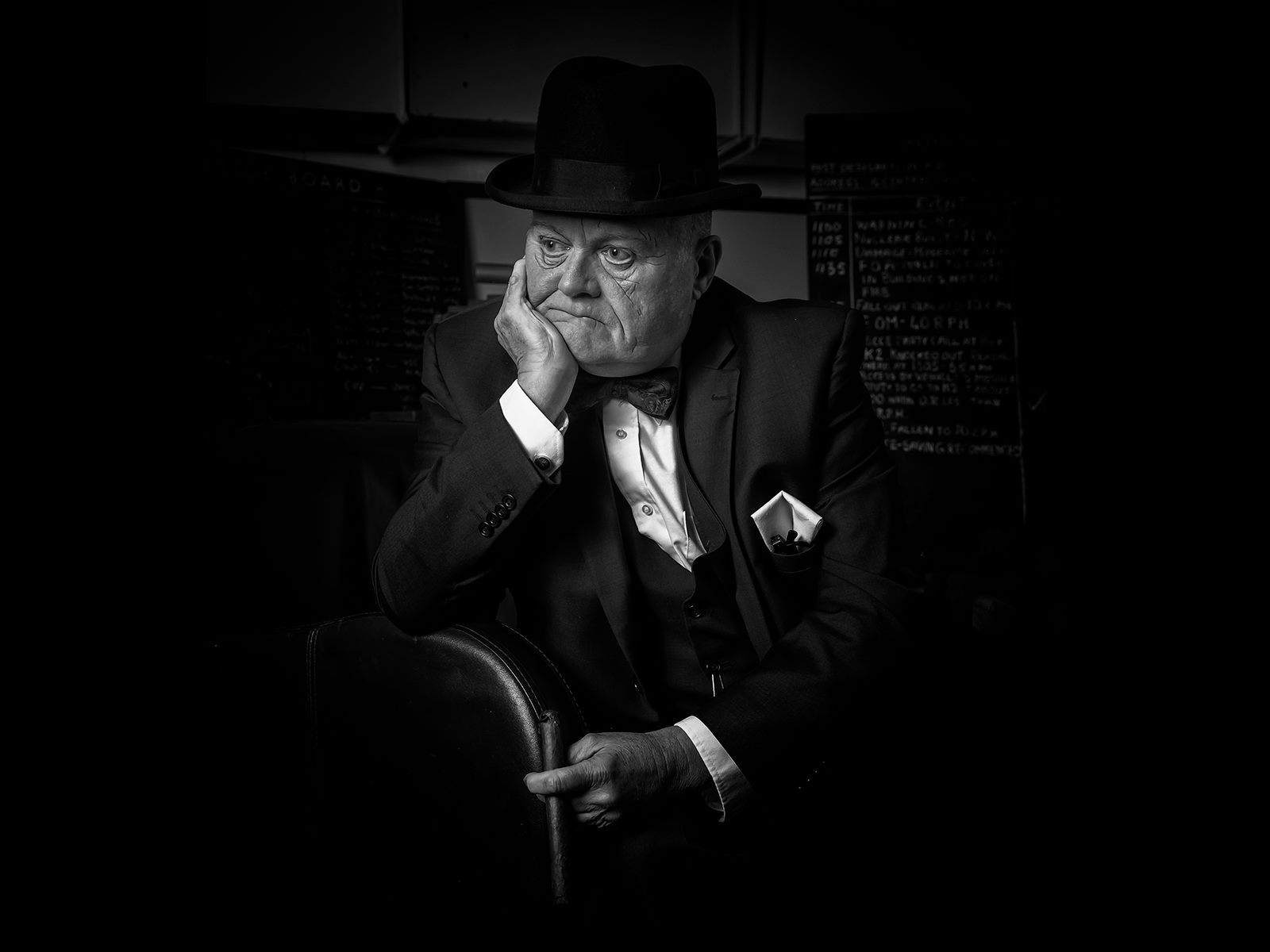 This image of Brian McGowan as Winston Churchill was taken at Hack Green by Janice Barton/Warrington PS and has been accepted in multiple BPE's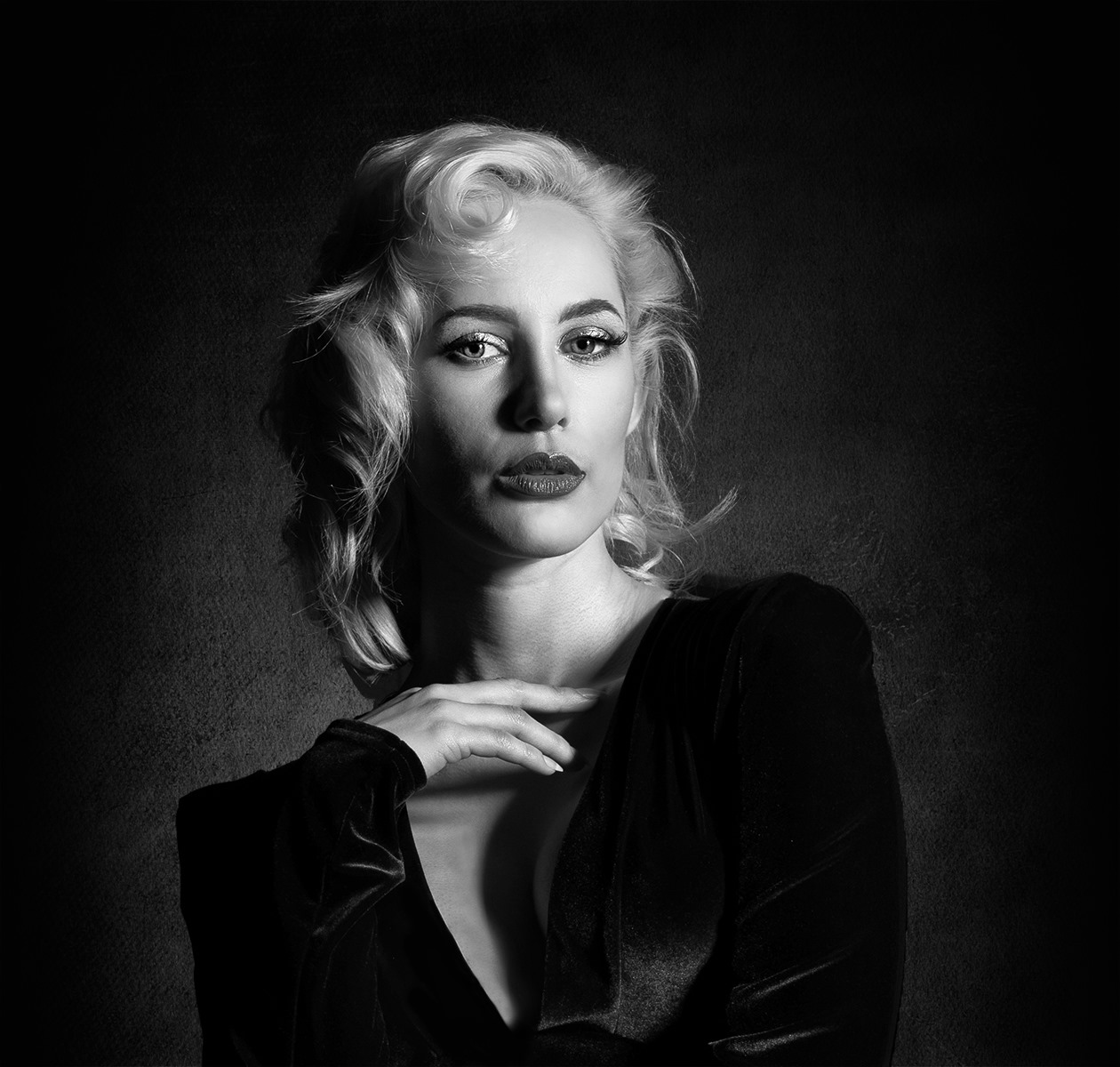 This image of Simone Claire Stocks was taken by Lee Sutton/Chorley PS at our Hack Green Session Day and won a Club Silver Award and 1 HM
Very well organised photography events with brilliant professional models. Superb value for money – I'll definitely be attending again if I can get a place in the rush to book!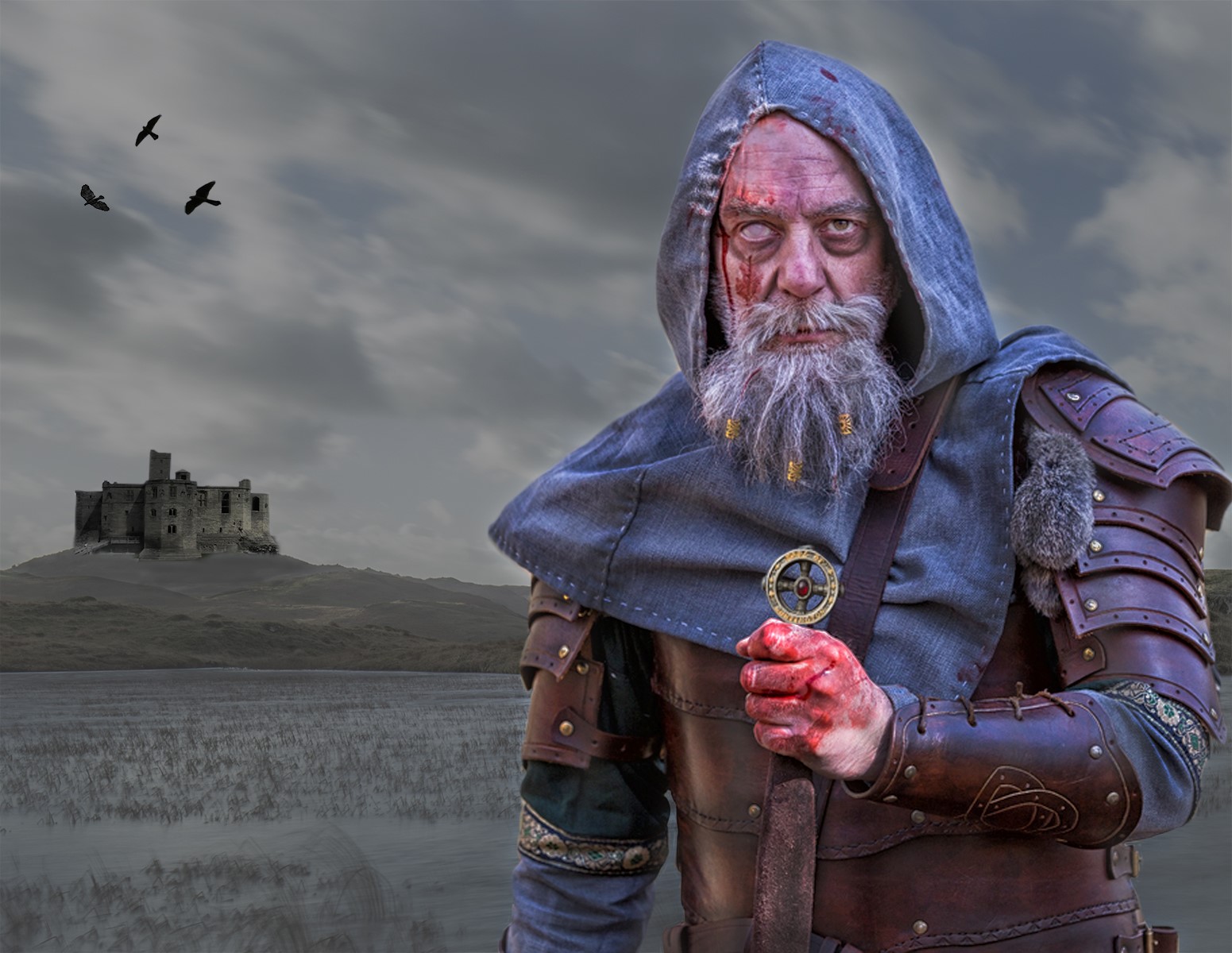 This image of G Brodie as a Viking Warlord was taken by Lee Sutton/Chorley PS at our Viking Themed Event in Chorlton Water Park. It won a FIAP Gold Medal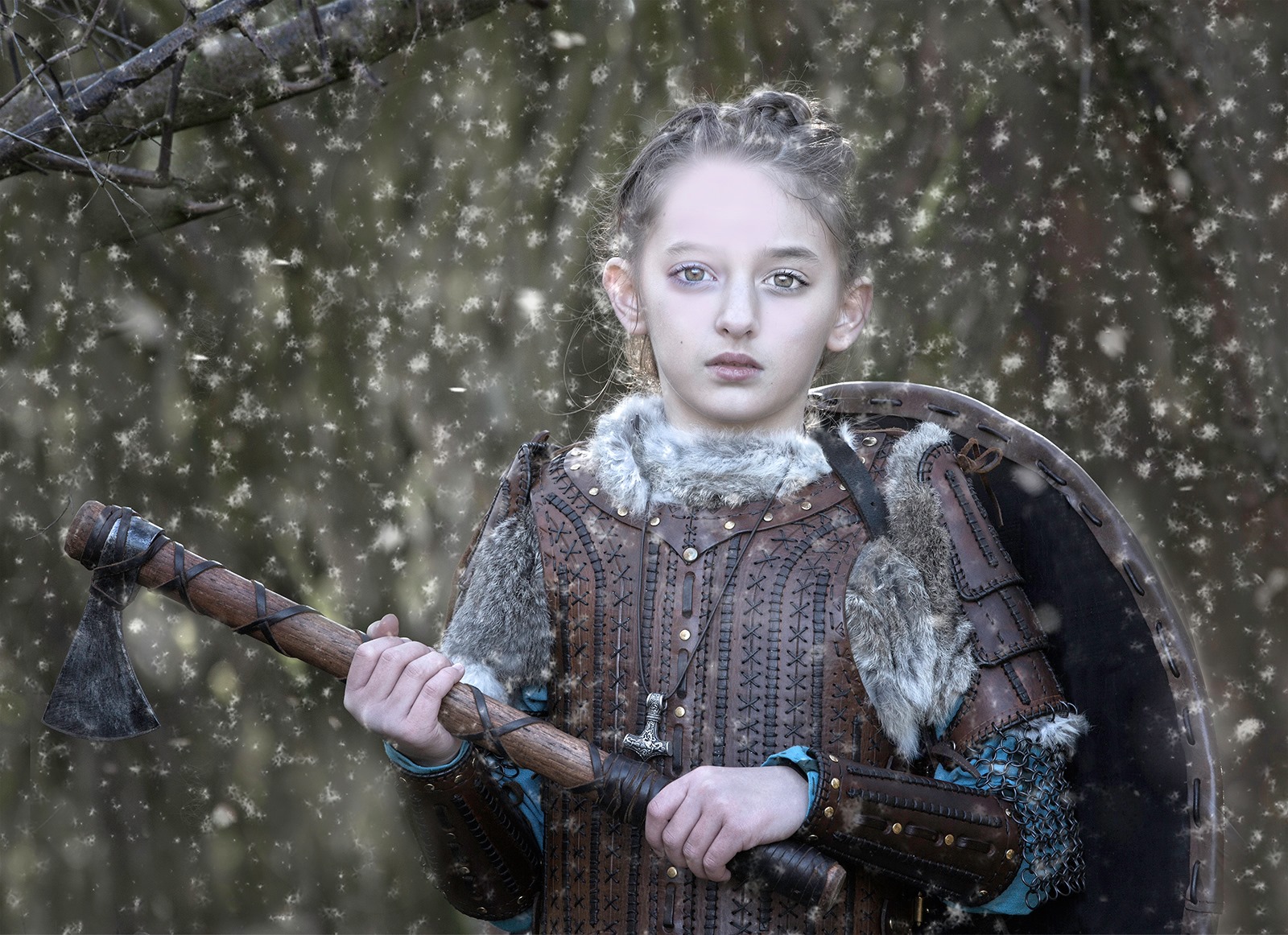 This picture of Faith Breese was again taken at Chorlton Water Park by Lee Sutton/Chorley PS and has won 4 PSA Golds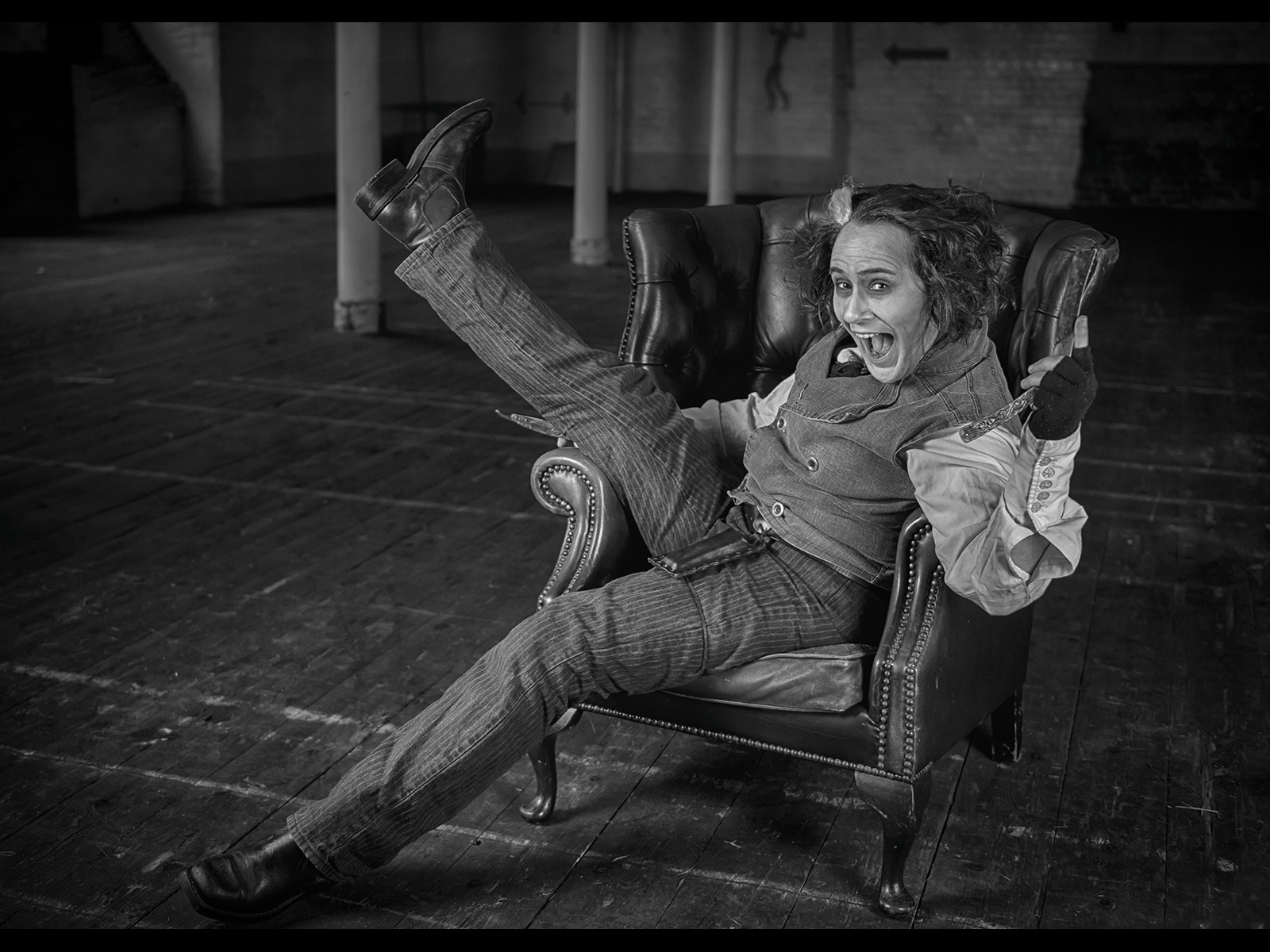 This image of Jack Cutler as Sweeney Todd was taken by Janice Barton/Warrington PS at out Atlas Mill Event. It gained BPE Salon acceptances.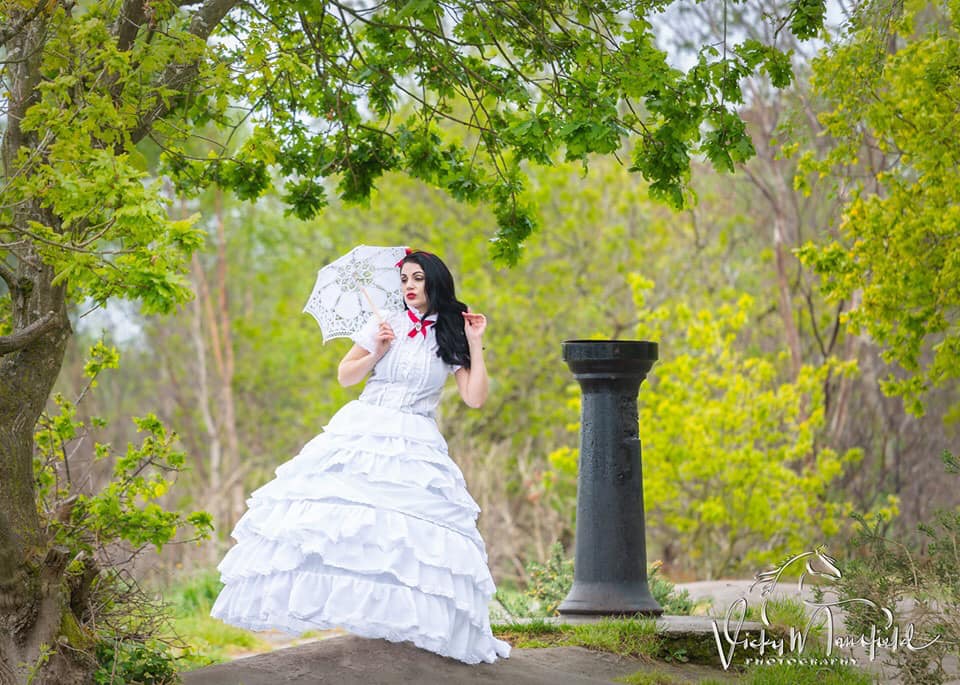 Lily Von Pink appearing at our recent Bidston Lighthouse Session Day by Vicky Mansfield has placed at a recent club competition at Stalybridge CC and scrfored 18/20
Session Days are a fantastic way to build up your portfolio or try something a little different as a photographer. The thought and planning that goes into the variety of models and venues that Emma and Graham provide really is on another level, and all leads to a productive and smooth experience on the day.
It's also worth mentioning that the atmosphere on the day is always relaxed and there's always someone on hand, whether it's the organisers, the models or another photographer to help you get the shots you want.
We want to keep you up to date with what we are planning and also to get your feedback and comments. Take a look at our blog posts.
Our Wigan Weekender was held at Leigh Spinners on 19th/20th October. We hosted 84 Photographers and 8 Models over the course of 4 sessions. We couldn't be prouder of everyone involved. Read all about it here.
Newsletters
We use a mailing service to broadcast news and to keep you informed of our plans. You can subscribe by entering your email address in the form on this page. Our service also allows you to unsubscribe at any point should you no longer wish to receive our eshots..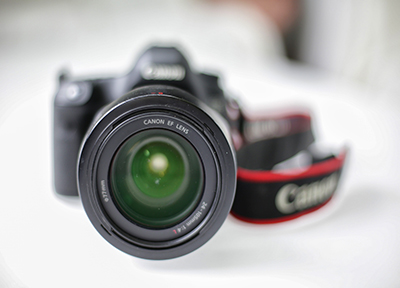 Privacy Policy
Your privacy is important to you and also to us. We do not share your email address with any third parties and we will only broadcast to opt-in subscribers. We do not store or retain any information about any of our customers.