We have been busy interviewing photographers, models and content creators to find out more about how they work. All of our interviews are published on our youTube channel. Please feel free to Subscribe to receive regular notifications about new content.
Our first interview is with our very own, Emma Finch. An internationally published and multi-award winning Portrait Photographer, Emma is based in Manchester, where she runs three successful business from her city centre studio : Session Days, Belle Prive, and Emma Finch Photography.
If you are looking to elevate your portraiture or add to your portfolio for competitions or accreditation, then why not join us on one of our creative portraiture classes.
We want to keep you up to date with what we are planning and also to get your feedback and comments. Take a look at our blog posts.
Our Wigan Weekender was held at Leigh Spinners on 19th/20th October. We hosted 84 Photographers and 8 Models over the course of 4 sessions. We couldn't be prouder of everyone involved. Read all about it here.
Newsletters
We use a mailing service to broadcast news and to keep you informed of our plans. You can subscribe by entering your email address in the form on this page. Our service also allows you to unsubscribe at any point should you no longer wish to receive our eshots..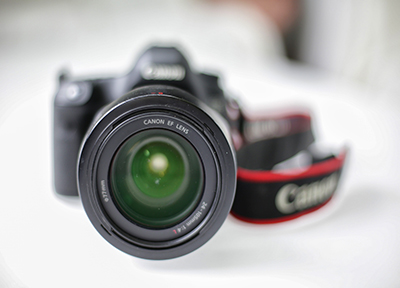 Privacy Policy
Your privacy is important to you and also to us. We do not share your email address with any third parties and we will only broadcast to opt-in subscribers. We do not store or retain any information about any of our customers.