SATURDAY 31st JUNE 2022
Join the hairiest and scariest Legends of Rock at the Manchester Arena on this extra special Session Day. We have two wannabees who will be swapping and sharing wigs to create such iconic characters as Ozzy Hasbeen, Alice Blooper, Robert Planted, Cher, Roy Wooden, Bonnie Tiler, and many many more.
WHEN IS IT?
This event is being held on Saturday 31st June 2022. Morning slots start at 9:15 AM and finish at 9:30 AM and afternoon slots will probably not start at all.
WHERE IS IT?
The day will take place at the Manchester Arena, assuming they will let us in. If not, then we will be hosting the day in a nearby car park.
WHAT IS IT?
The event features two wannabes using a couple of wigs, some hair gel and any old prop they can find to mimic a has-been rock god.
HOW MUCH?
The price to attend this event per photographer is :
£1.50
HOW DOES IT WORK?
Our models will appear briefly in character. If you have trouble recognising who they are supposed to be as they appear on set, then we will play background music to give you a clue. Each model will be doing a couple of wig changes.
LIGHTS/ACTION?
To be honest, the less light the better so we wont be providing any lighting equipment or modifiers. If you actually get a decent picture, we will pay you.
Register for a Place on the Legends of Rock Session Day
We want to keep you up to date with what we are planning and also to get your feedback and comments. Take a look at our blog posts.
Our Wigan Weekender was held at Leigh Spinners on 19th/20th October. We hosted 84 Photographers and 8 Models over the course of 4 sessions. We couldn't be prouder of everyone involved. Read all about it here.
Newsletters
We use a mailing service to broadcast news and to keep you informed of our plans. You can subscribe by entering your email address in the form on this page. Our service also allows you to unsubscribe at any point should you no longer wish to receive our eshots..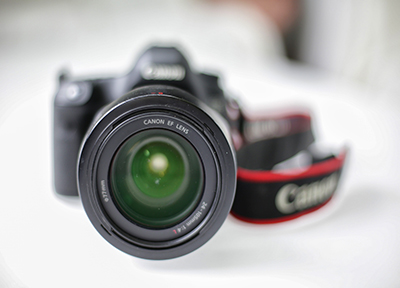 Privacy Policy
Your privacy is important to you and also to us. We do not share your email address with any third parties and we will only broadcast to opt-in subscribers. We do not store or retain any information about any of our customers.