SATURDAY 20th JULY 2019
In July, we are hosting a Session Day Event at Tree House Bank Farm in Ashton Under Lyne in Greater Manchester.
The Farm has a host of superb backdrops and features to suit our variety of selected models. There is a vintage carriage, harness room, textured doors and fences, milk churns, smithy and Victorian outbuildings. Our lineup for the day includes a cowboy, equestrian, milk maid, black widow and vintage gentleman.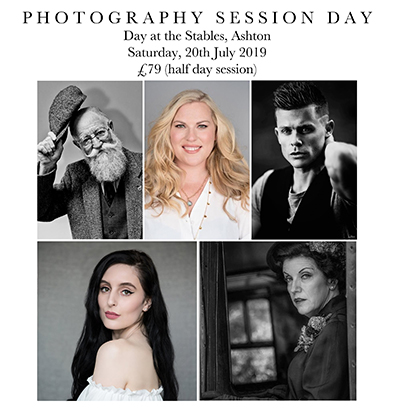 WHEN
This event is being held on Saturday 20th July 2019. Morning slots start at 9:00 AM and finish at 12:17 PM and afternoon slots start at 13:45 PM and finish at 17:02 PM .
WHERE
Tree House Bank Farm is in Ashton Under Lyne in Greater Manchester. It has stables, carriages, vintage harness room, smithy and shire horses.
WHAT
The event features five models and there are fifteen places for photographers in the morning and another fifteen places for photographers in the afternoon .
HOW MUCH
The price to attend this event per photographer is :
£79
THIS EVENT IS SOLD OUT
Tree House Bank Farm is located in Ashton-Under-Lyne, near Oldham in Greater Manchester. It is a working farm, with livery for horses.
There is a variety of horse drawn carriages at the farm which are used for funerals and parades which are drawn by the shire horses that are housed in the stables.
There is a vintage harness room to match the Victorian age carriages, and numerous reminders of the majesty and style that befits a bygone era.
Around the farm there are numerous stable doors with character and colour that make superb backdrops for our models and there are a number of props available for use including some old milk churns and hay cart and farm tools.
There is also a smithy at the farm which will be open to us for photographs.
.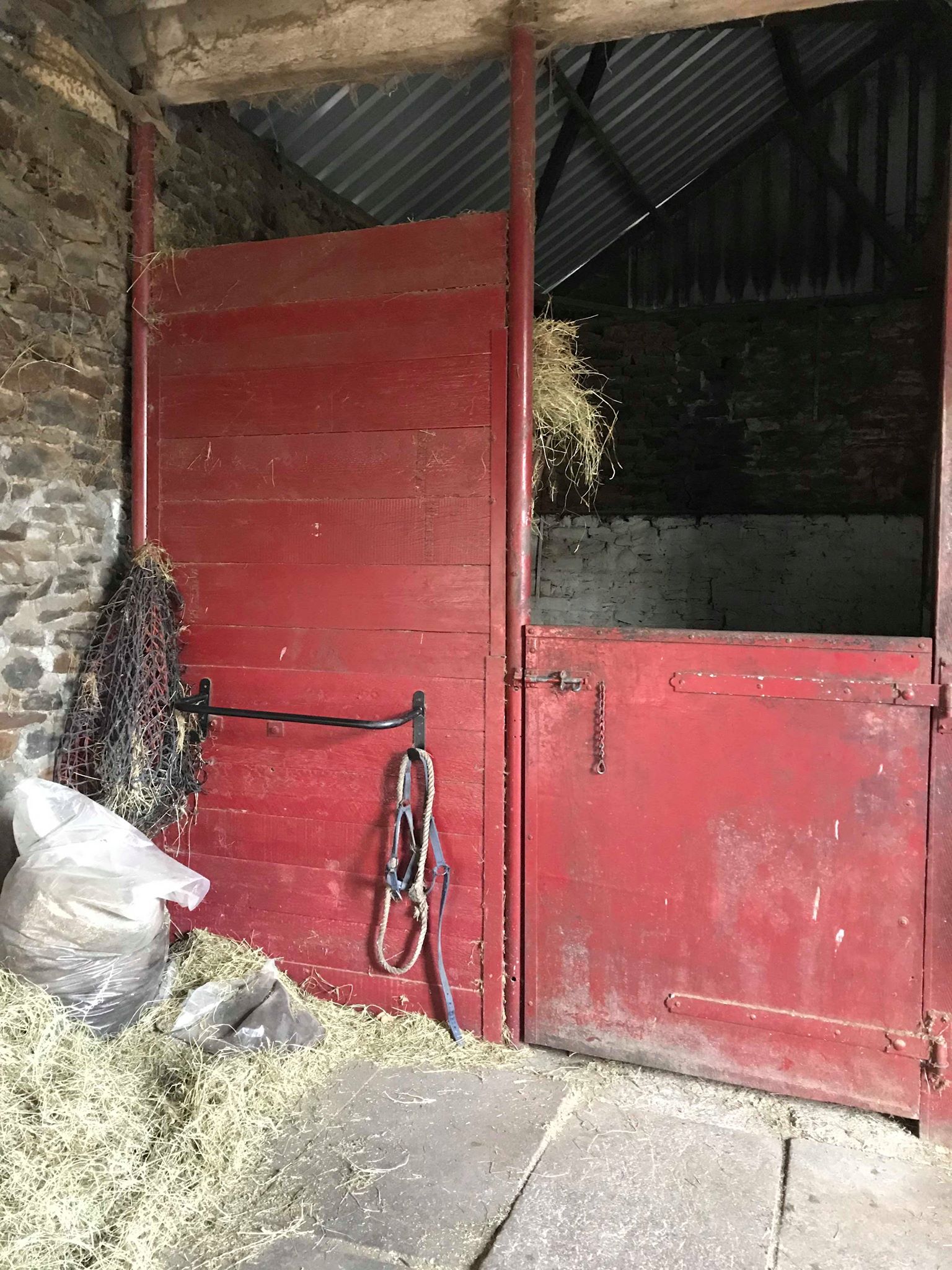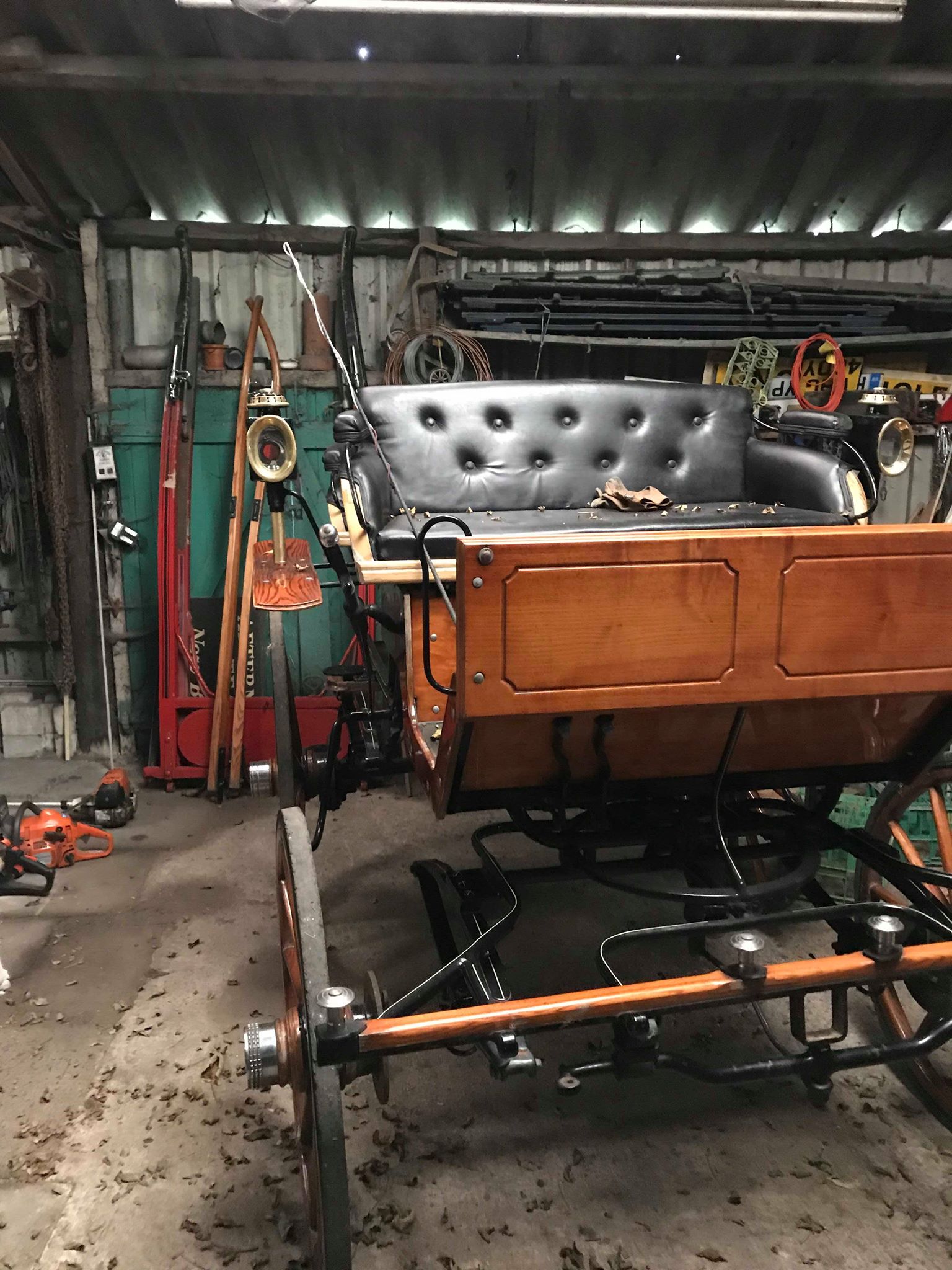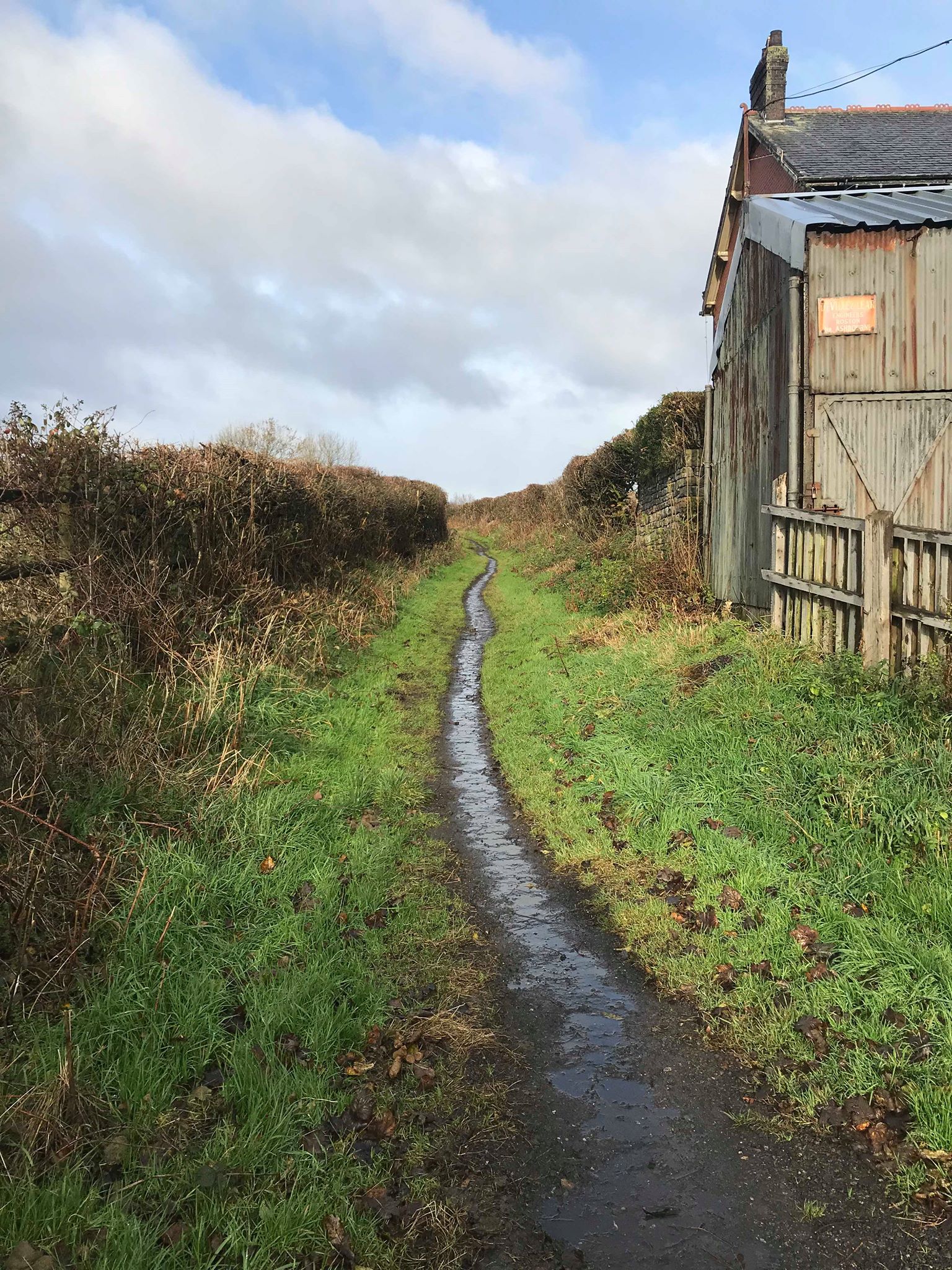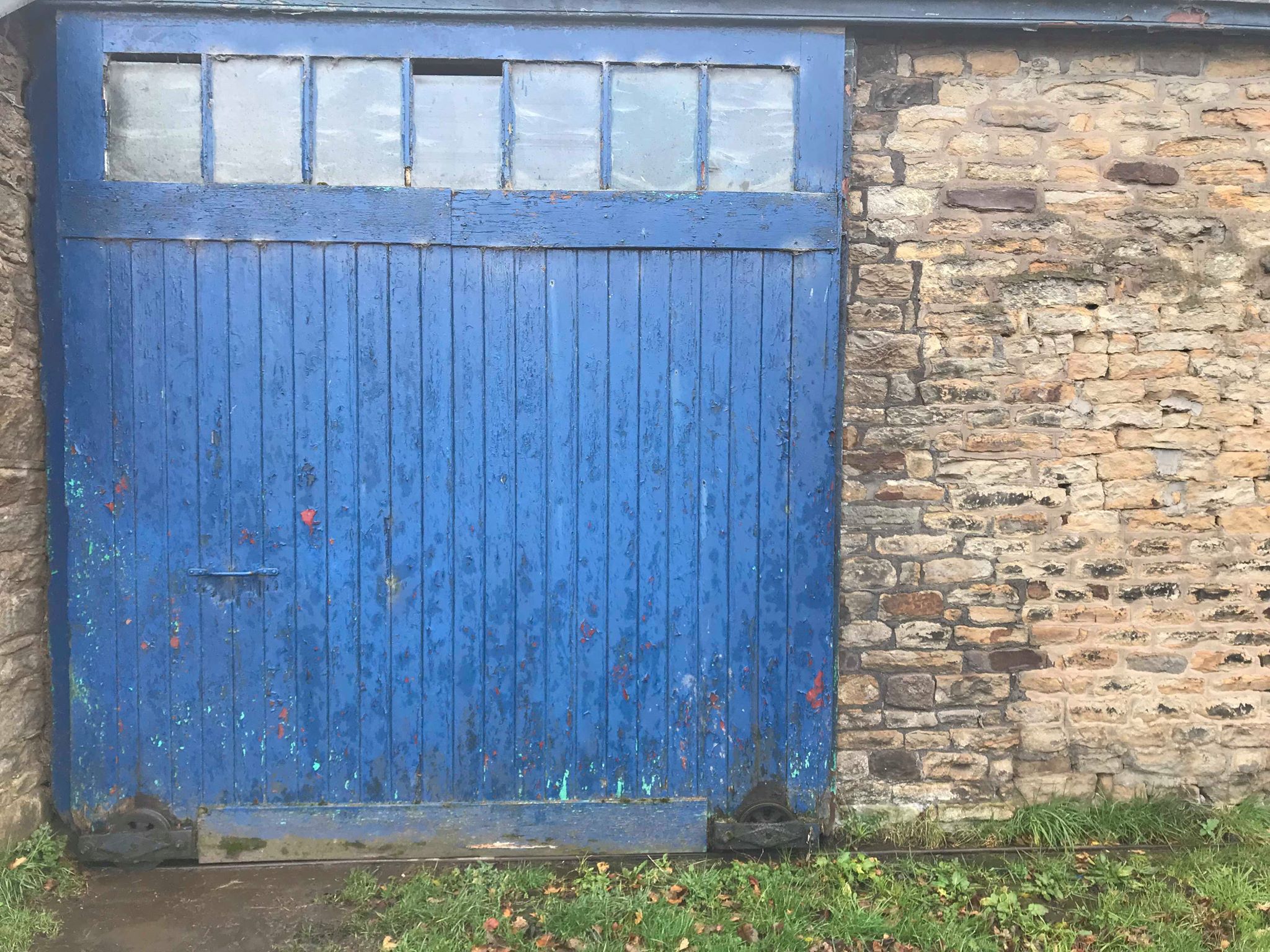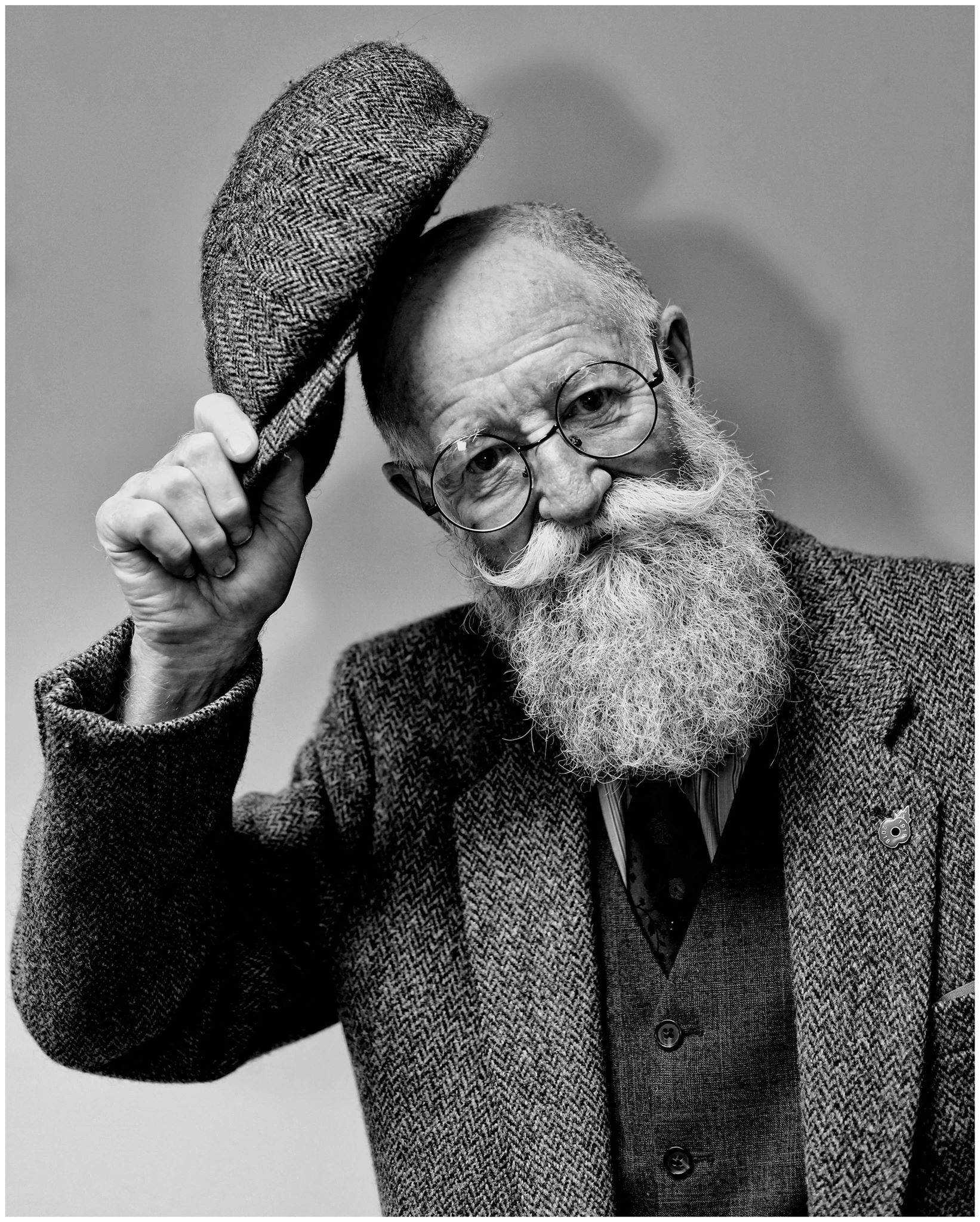 Alan Andrews
Experienced on both sides of the camera, Alan is on this occasion modelling for us. With a distinct look and style, Alan has been on our radar for a while and we are delighted to be featuring him on this event. Alan is 71 years old and is a published photographer and character model in Victorian style / professor / drunk/ beggar / country gentleman / Fagin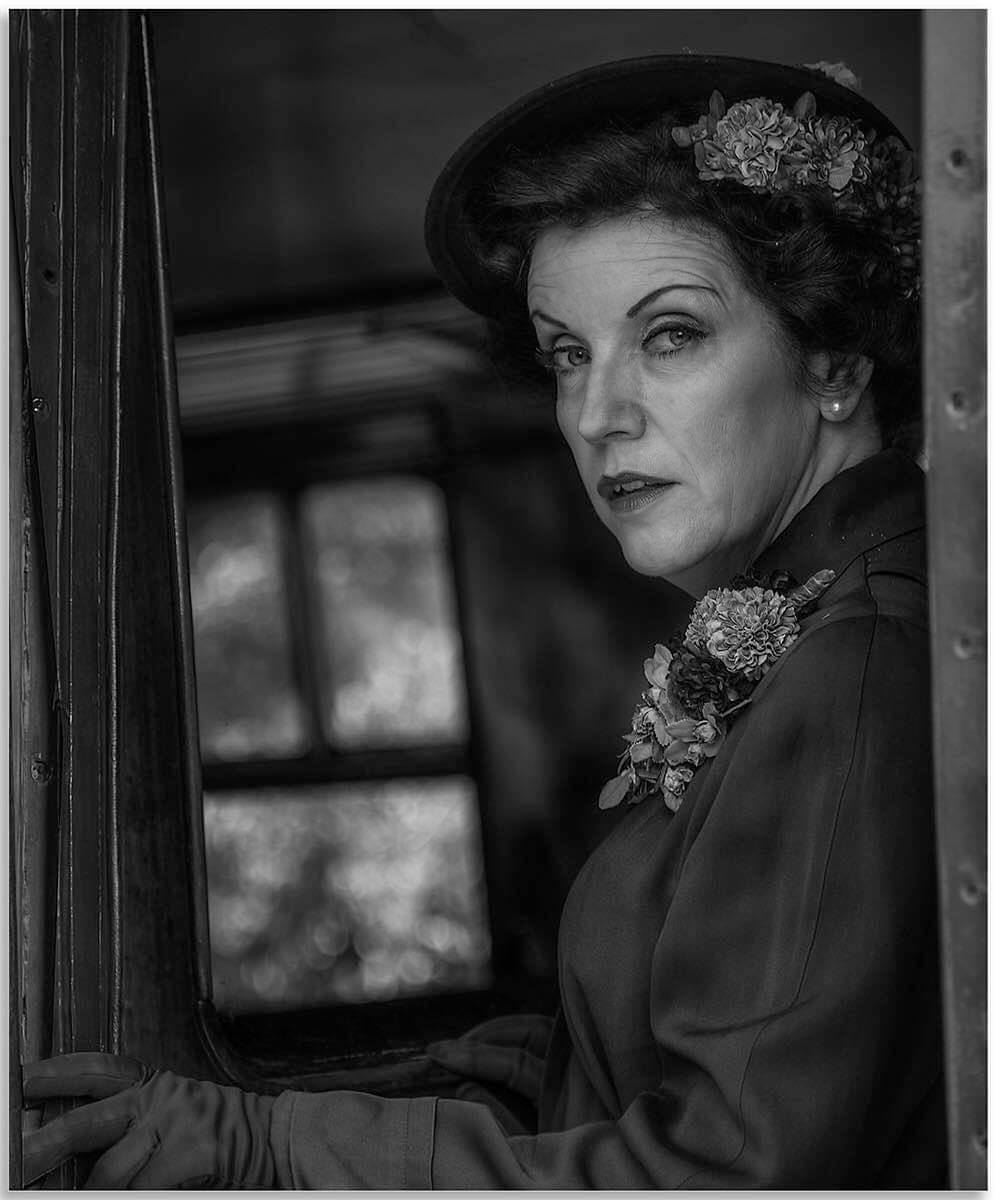 Lynda Easton
Lynda attends various vintage events and the 1940's and Victorian eras are her favourite time frames. This will be Lynda's first session day, however she has worked alongside various photographers at shoots as well as performing as Miss Modesty Baird,her Burlesque persona, so has various experience at performing in front of a camera.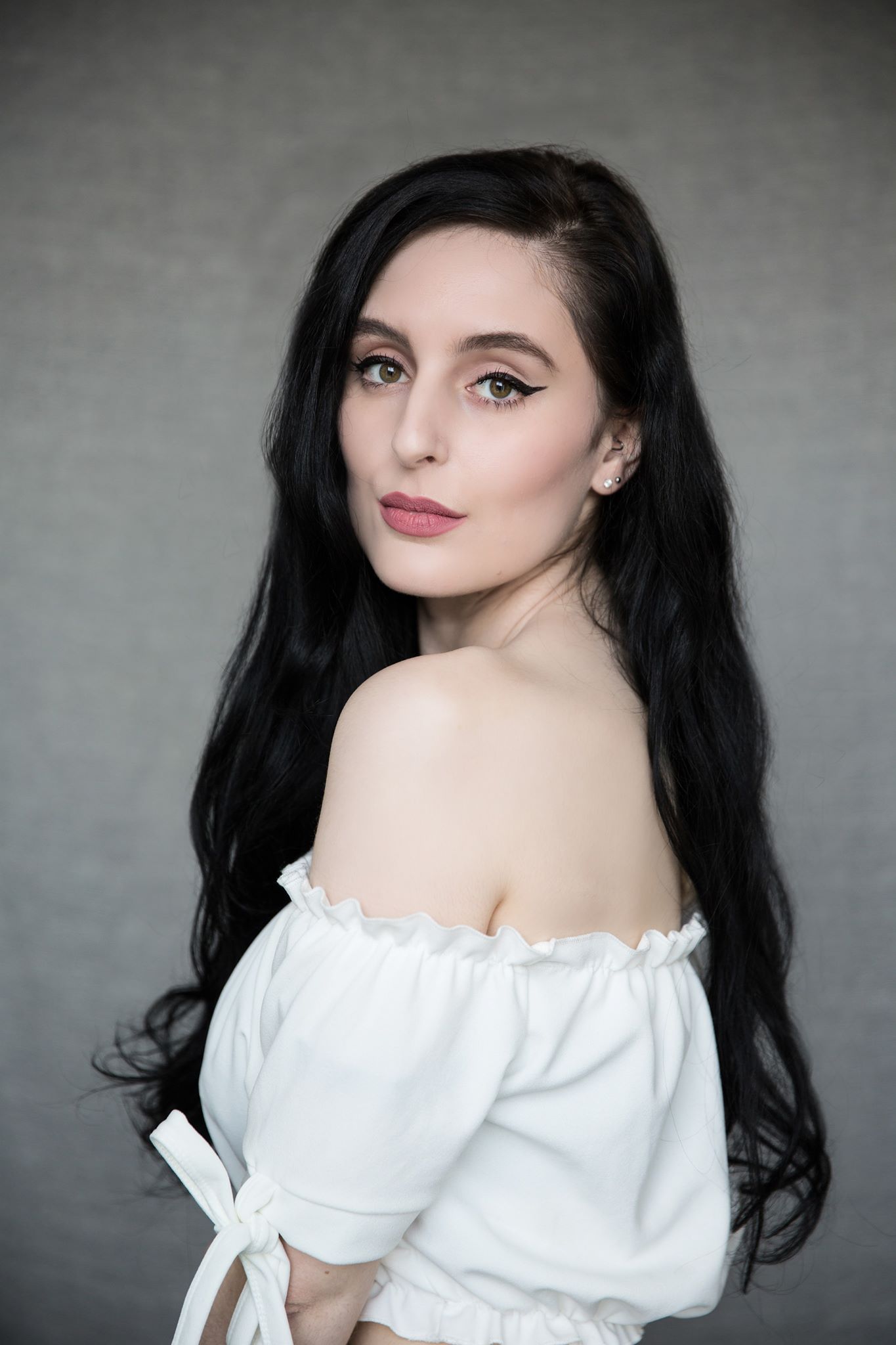 Lauren Howell
Lauren is a freelance model who recently rekindled an interest in a career in modelling after brief experience as a child. She is currently working on building a portfolio expressing a diversity of work, and aims to gain regular work and sign under an agency this year. She has a passion for vintage, pin up and haute couture.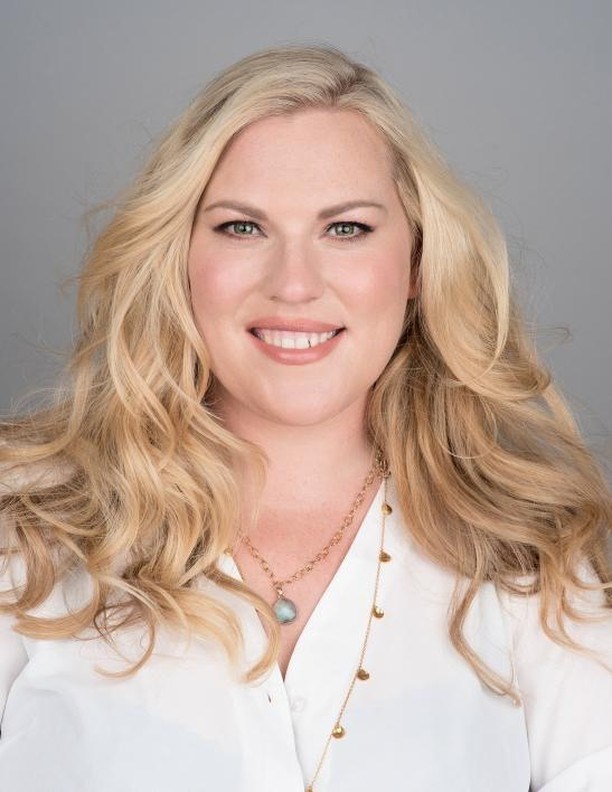 Amy Jones
Amy is a working curve model with a genuine passion for the industry. She prides herself on being organised, well prepared, fun and easy to work with.
She is  proficient in lifestyle, catwalk, e-comm, bridal and boudoir and her clients include Gok Wan and Gemma Collins.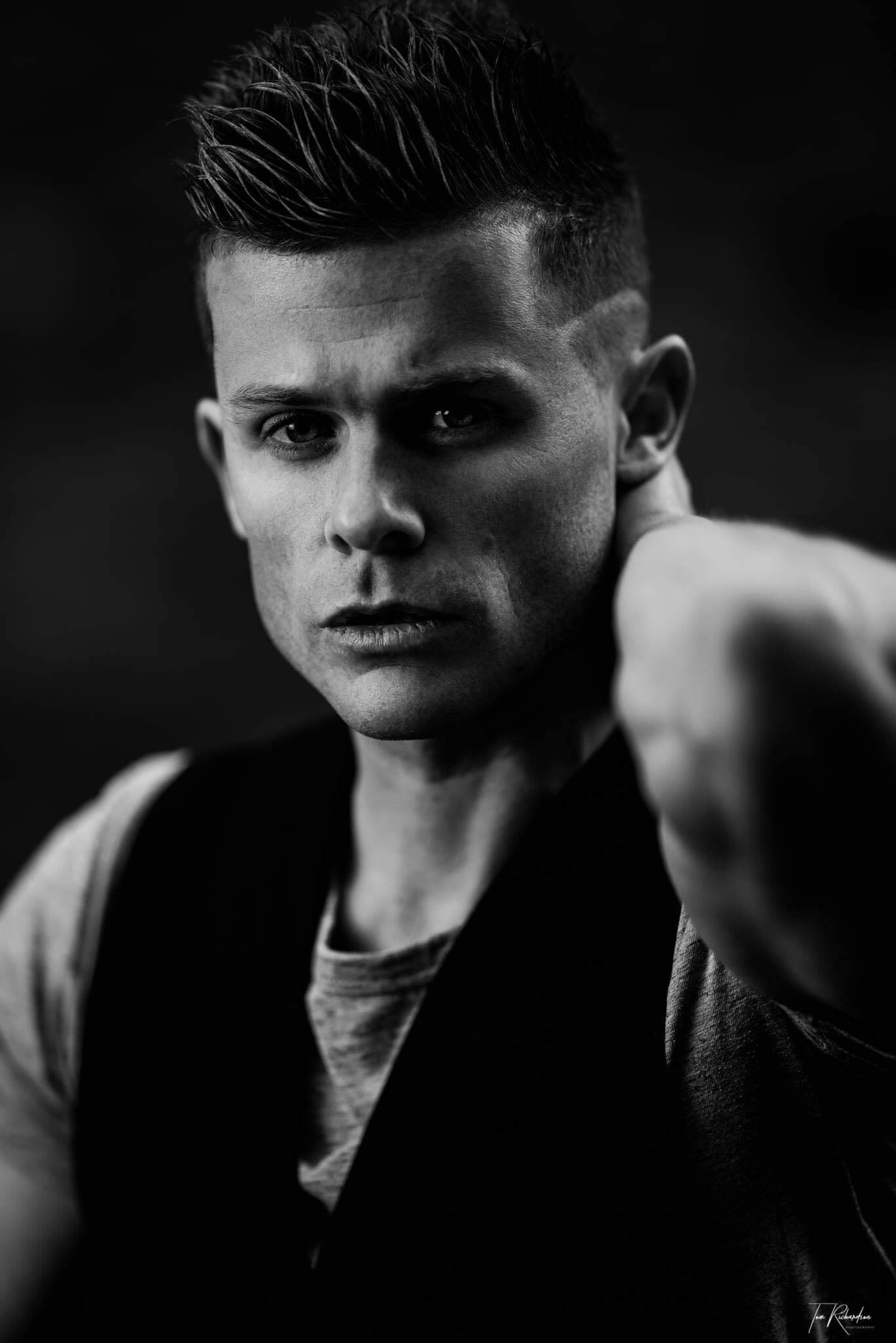 Johnny Simpson
Jonny is a versatile model who has experience working on TV, runways, magazines and other editorial work. All this combined has given him an extensive portfolio working with fashion, fitness and cosmetic brands.
Johnny has an upbeat attitude, confident demeanor and thrives on creating the best art possible with his collaborators.
We want to keep you up to date with what we are planning and also to get your feedback and comments. Take a look at our blog posts.
Our Wigan Weekender was held at Leigh Spinners on 19th/20th October. We hosted 84 Photographers and 8 Models over the course of 4 sessions. We couldn't be prouder of everyone involved. Read all about it here.
Newsletters
We use a mailing service to broadcast news and to keep you informed of our plans. You can subscribe by entering your email address in the form on this page. Our service also allows you to unsubscribe at any point should you no longer wish to receive our eshots..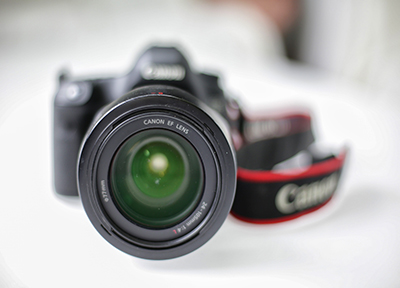 Privacy Policy
Your privacy is important to you and also to us. We do not share your email address with any third parties and we will only broadcast to opt-in subscribers. We do not store or retain any information about any of our customers.