COVID-19 SAFETY PRECAUTIONS
Thank you for complying with these regulations
STUDIO CLEANING POLICY
Before and after every studio session the studio is deep cleaned using disinfectant. All surfaces that could be touched and all props/equipment used are sanitised. The studio will be aired thoroughly with window/door open.
LOCATION SHOOTS
Hand sanitisers and disinfectant wipes will be made readily available on every set and should be used appropriately.
FACE MASKS
Appropriate face masks should be worn at all times by photographers and tutors. If you have forgotten your mask, please let a tutor know.
EQUIPMENT
Please only bring the items you will need to use during the session. If possible, leave all other items and coats in the car.
REFRESHMENTS
We are unable to offer refreshments at this time – please bring your own bottled drink with you to the studio.
SICK POLICY
Customers will be required to disclose if anyone coming to the session has had a fever or any other symptoms such as coughs, sickness or vomiting or has been in contact with anyone displaying Covid-19 symptoms, suspected of having Covid-19 or has had a Covid-19 positive test result before their session.
HAND WASHING
All photographers, models and staff will be required to use appropriate sanitising hand gels which will be made available and you are requested to use these upon arrival.
SOCIAL DISTANCING
The photographer agrees that every effort will be made to keep the 1-2m social distancing advice at all times where possible. No shaking hands and moving/adjusting hair or clothes. During the session, instructions to models will be given from a distance. Please do not show back of camera images to the model/other photographers.
PROPS
If you would like your model to use a prop, please ask them only to take it from the props table (if available) and do not pass it to them yourself.
We want to keep you up to date with what we are planning and also to get your feedback and comments. Take a look at our blog posts.
Our Wigan Weekender was held at Leigh Spinners on 19th/20th October. We hosted 84 Photographers and 8 Models over the course of 4 sessions. We couldn't be prouder of everyone involved. Read all about it here.
Newsletters
We use a mailing service to broadcast news and to keep you informed of our plans. You can subscribe by entering your email address in the form on this page. Our service also allows you to unsubscribe at any point should you no longer wish to receive our eshots..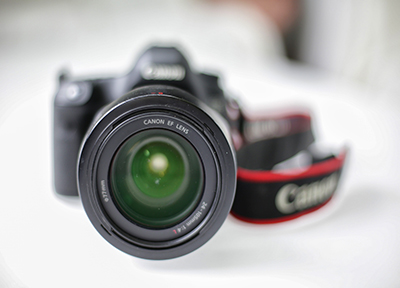 Privacy Policy
Your privacy is important to you and also to us. We do not share your email address with any third parties and we will only broadcast to opt-in subscribers. We do not store or retain any information about any of our customers.